USD 1.23/piece
USD 1.25/piece
USD 1.11/piece
USD 0.97/piece
USD 0.65-3.00/piece
USD 0.98-2.82/lot
USD 1.18/piece
USD 0.91/piece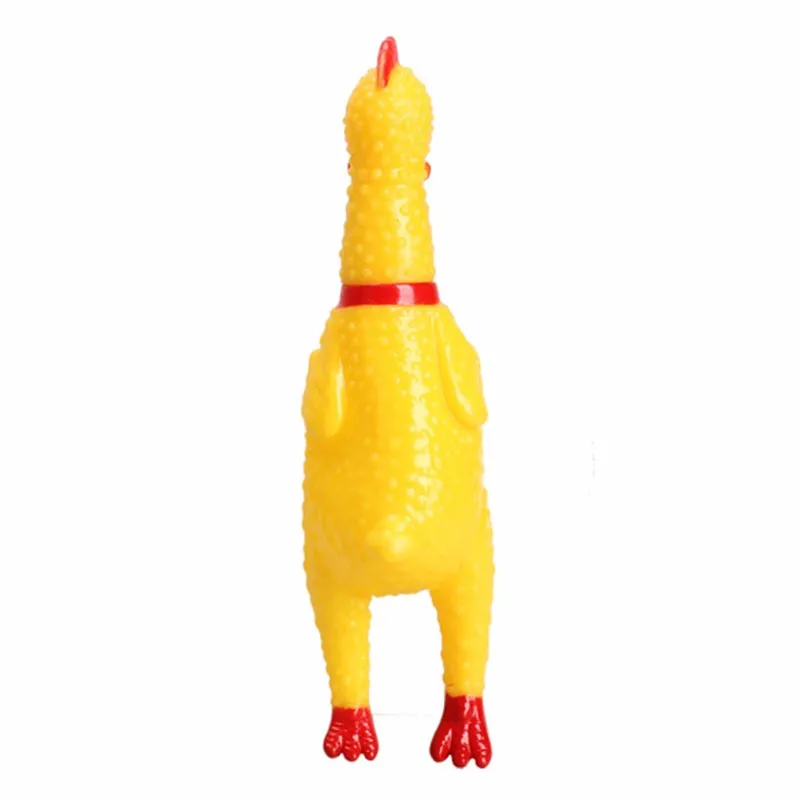 If you find the screaming Chicken don't sound, please disassemble the chicken from the neck and check if the product has the following little items, then assemble them again (this situation may be caused by long distance transportation and the items misplaced)

100% Brand new and high quality
Safe and funny toys for baby and toddler
When you are in a bad mood or have a great pressure, you can squeezing or in press the rooster.It will emit a sound
It can bring you great pleasure
It is very interesting for you to play it
This adorable pet chicken can be a perfect gift for your children or friends
Color: Yellow
Material: Plastic
Model:Small size
Length: Approx.17cm / 30cm / 40cm
Perfect birthday gift for your children or pets.
Reminder: For this screaming chicken toy, it is a toy that can be spliced. So avoid bite by pets.
Notes:Please allow 1-3cm error due to manual measurement. Please make sure you do not mind it before you buy it.
If you find the screaming Chicken don't sound, please disassemble the chicken from the neck and check if the product has the following little items, then assemble them again according to the pictures above. (this situation may be caused by long distance transportation and the items misplaced)
1x Shrilling Chicken